About McFarland Machine & Engineering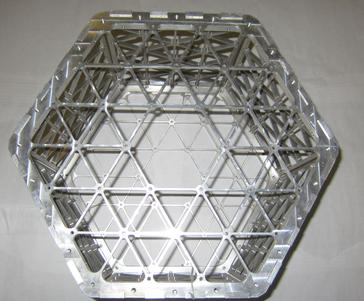 Established in 2001, McFarland Machine & Engineering offers a wide variety of manufacturing processes not commonly found in one company.
At McFarland Machine, we use the latest software and tooling available for designing, programming and machining. We reinvest in technology and training to continually improve our processes.
At McFarland Machine & Engineering, it is always:
Your Project Our Goal From Concept To Completion
Overview
Mcfarland Machine & Engineering
Is a fully equipped precision machine, weld, and metal fabrication facility.
Turning Centers
(8) CNC Lathes, Max Machine Diameter 18.00"
Max Machine Length 59.00", Max Spindle Bor 3.1"
(1) CNC Mori Seiki 7 Axis Multi Spindle
Multi Turret Lathe
Cnc Laser Cutting
(1) Amada FO-3015NT 4KW
5'x10' Capacity
Turret Punch Press
(1) Finn Power A5-25 FB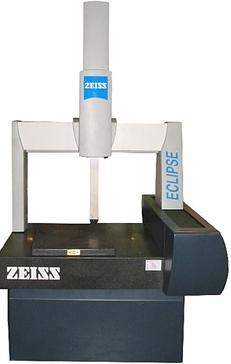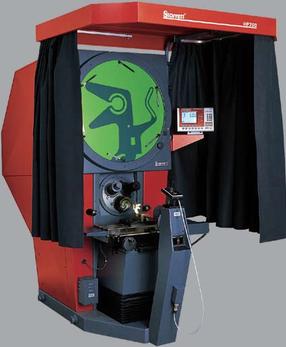 Water Jet Cutter
(2) Omax 55100 4x8 capacity
(1) Omax 2652 4.'4"x 2.'2" capacity
Milling Centers
(20) Verticle CNC Milling Centers with up to 15000 RPM cooled
spindles X Axis Capacity 85.00" Y Axis Capacity 33.00"
(3) Horizontal CNC Milling center's
X axis Capacity 24.75" Y Axis Capacity 23.5"
Weld
(1) Tungsten inert gas (TIG) Miller Synchrowave 350 SD AC/DC
(1) Tungsten inert gas (TIG) Miller Synchrowave 180 SD AC/DC
(2) Metal inert gas (MIG) Millermatic 250 wire feed
(1) Oxy-Acetalene Weld and cutting